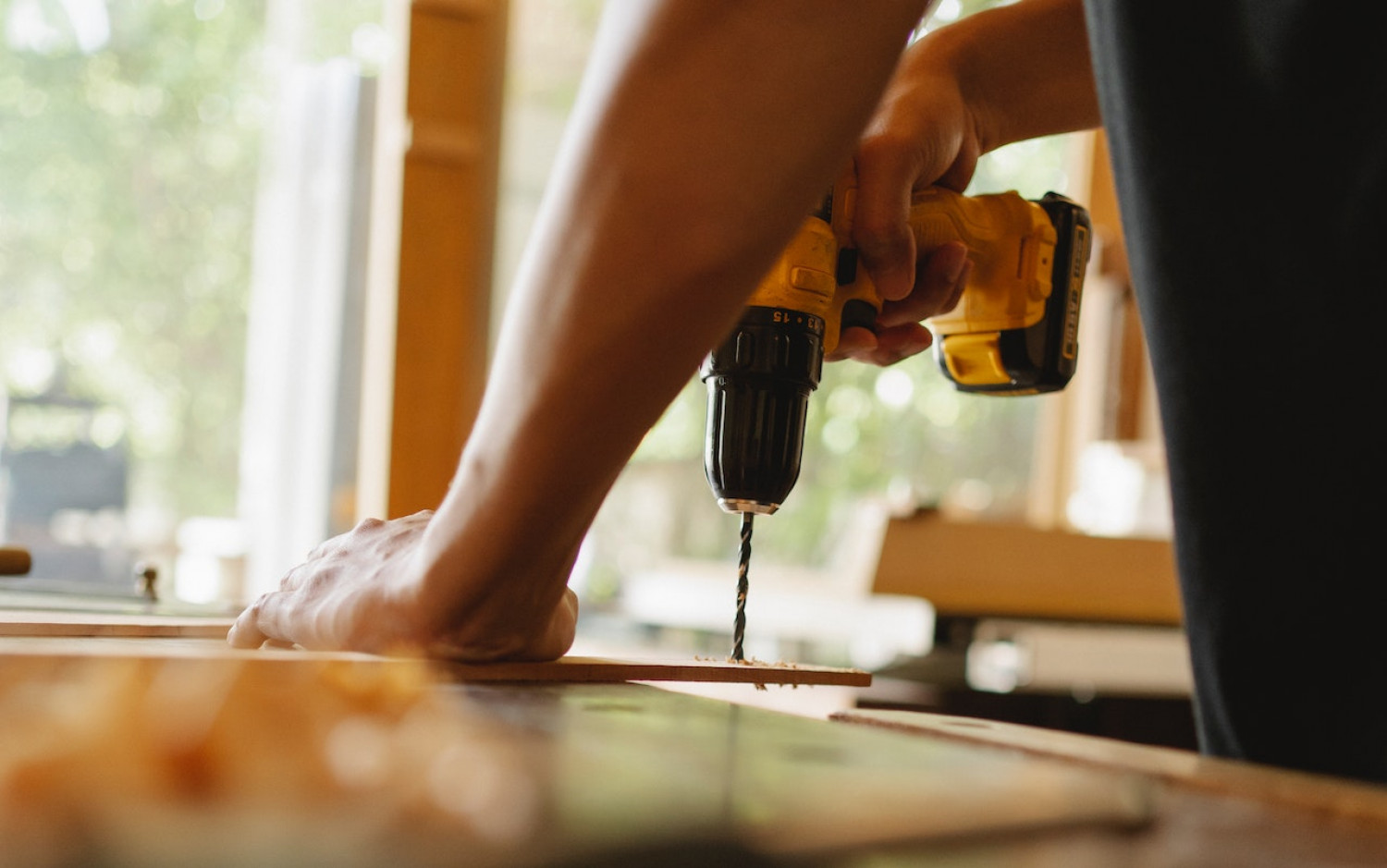 Around-The-Clock Services
Team Up With a Remarkable Handyman in Chester, NY
We can provide handyman services to assist you in getting your home or business in tip-top shape. Our knowledgeable, qualified staff in HMS Pros is committed to providing you with all the support you require in Chester, NY. We have the expertise and tools necessary to complete any project, whether a simple repair around the house or a substantial building project. We'll also treat your property with the same respect that we would our own. Our priority is superior craftsmanship over sheer work quantity.

We've grown our business by treating each client like they were the only one, and we want to do the same for you. Our team of professionals will always provide you with excellent work at fair prices and will only stop working once the job is finished perfectly. An experienced handyman from HMS Pro is here to help, whether you need anything done immediately or don't mind waiting a few days. Our handymen are on call around-the-clock to ensure that whenever you call, someone will arrive at your door equipped with everything they need to finish the work properly.
Unwind While We Handle Your Project
HMS Pro can solve all your troubles. Our group of knowledgeable handymen is prepared to assist you with any task, no matter how little. For residential and commercial properties, we offer dependable, affordable handyman services. As one of Chester, NY's prominent construction companies, we are equipped to handle even the trickiest projects, from straightforward window maintenance to property management! Furthermore, you can always find someone to assist you because we provide 24/7 support. Tell our handyman what you need, and he will take care of the rest.