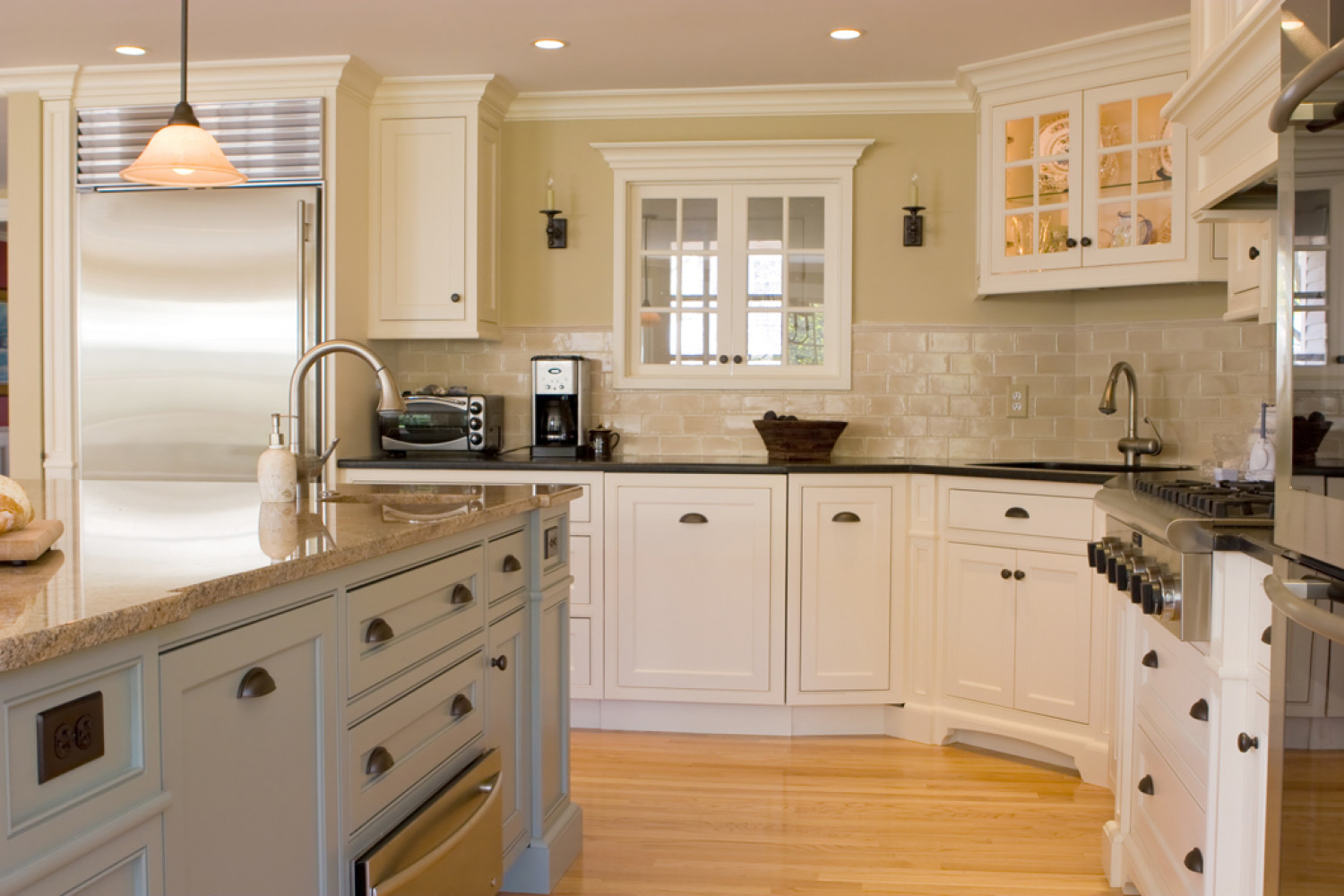 We're the Handymen You've Been Looking For
Join Forces With an Impressive Handyman in Monroe, NY
Handyman services are the best way to get your home or business in tip-top shape, and we can help. Our experienced, professional staff in HMS Pros is dedicated to giving you all the help you need in Monroe, NY. Whether you're looking for small repairs around the house or large-scale construction projects, we have the skillset and equipment to get the job done-and we'll treat your property as if it were our own. Our focus is quality craftsmanship over quantity of work.

We've built up our company by treating every client like they were our only client, and we want to continue that tradition with you! You'll always get exceptional work at honest pricing from our team of experts, who will never leave a job until it's done right. Whether you need something fixed ASAP or are fine waiting a few days, a qualified handyman from HMS Pro is here to help! Our handymen are available 24/7 to ensure that whenever you call us, someone will show up at your door with whatever they need to get the job done right.
Relax While We Take Care of Your Project
Our team of skilled handymen is ready to help you with any task, big or small. We can take care of everything from large construction projects to simple repairs. HMS Pro has the solution to all of your problems. We provide reliable, cost-effective handyman services to both residential and commercial facilities. As one of the premier construction companies in Monroe, NY, we are ready to tackle even the most complex jobs, from basic window repair to property management! And we offer 24/7 service, so no matter the time of day, you'll always be able to find someone to help. All you have to do is tell our handyman what you need, and he'll take care of the rest!