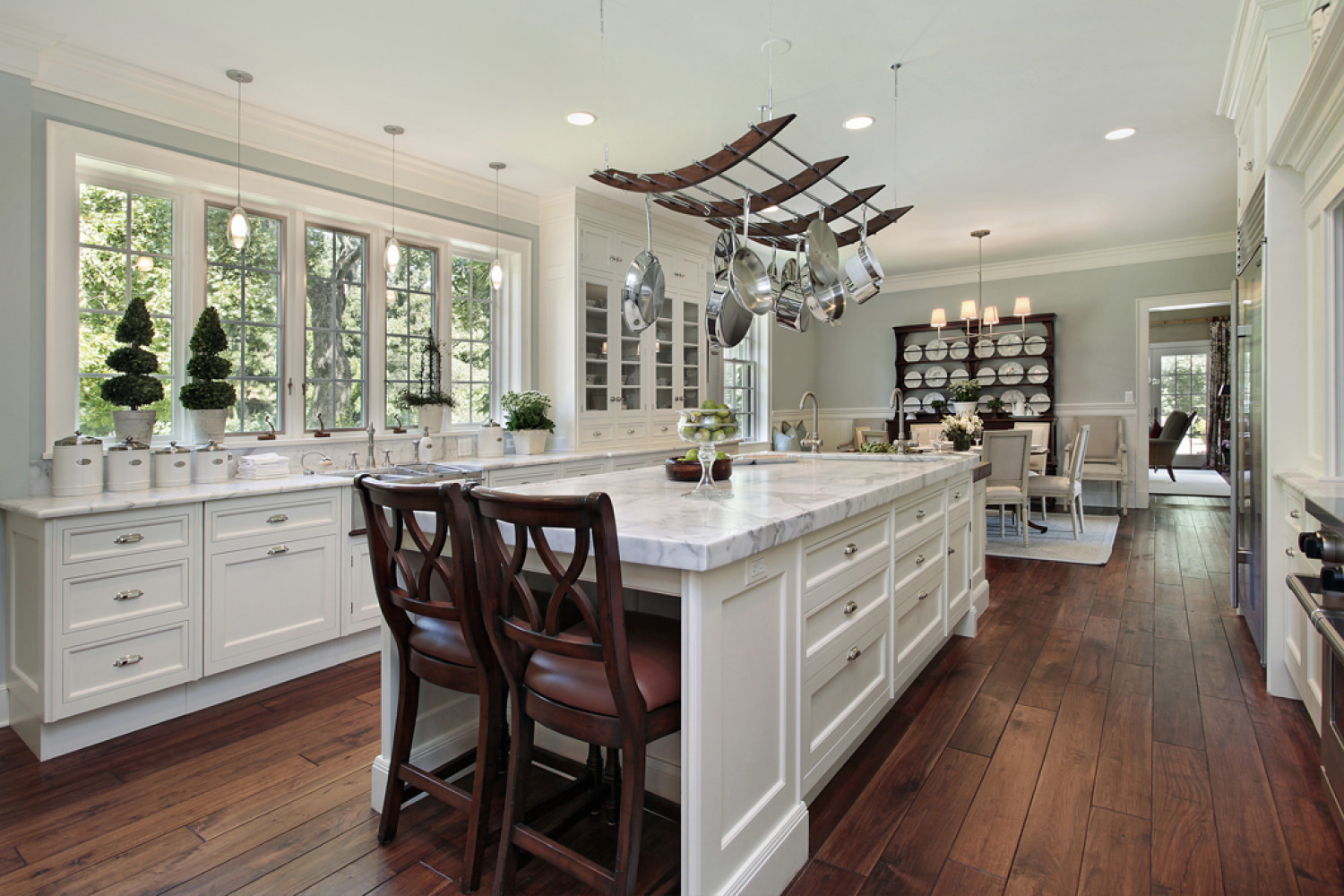 We'll Handle Everything
Seasoned Handyman in Ellenville, NY
We at HMS Pros are aware of how busy you are. Because of this, we provide a range of handyman services to assist you in maintaining your house, no matter the task. We are prepared to take on any project, whether you require simple repairs or property management. Because we only hire skilled specialists, our handymen will do the task swiftly and effectively, allowing you to manage and prioritize your hectic schedule. Using our knowledge and skills, we can ensure that your house looks amazing and performs well. We are pleased to work with you if you need assistance with any of these tasks or others!

That's why we offer a variety of handyman services to help you keep your home up and running, no matter what the job. Whether you need basic repairs or property management, we are ready to take on any project. Our handymen are trained professionals who will get the job done quickly and efficiently, so you can get back to your busy schedule. With our experience and expertise, we can make sure your home looks great and functions well. If you need help with any of these projects or others, we are happy to work with you!
Have a Sense of Security in Our Handymen
Look no further than HMS Pro if you need a handyman in Ellenville, NY. We specialize in all types of domestic work as one of the top construction companies. For many years, we have offered the people of Montgomery and the surrounding areas high-quality handyman services. With over 30 years of combined experience, our friendly crew can handle any project, from installing new cabinets to repairing leaky faucets. We're honored to be Montgomery's go-to handyman crew. Call us today at (914) 850-1776 and have our team fix up your house!